Moving a loved one into an assisted living community or a higher level of care can provide to be more work than expected. Let us ease your workload. Besides the standard moving services we offer
(i.e. moving furniture from one place to another), we provide beneficial help in other areas: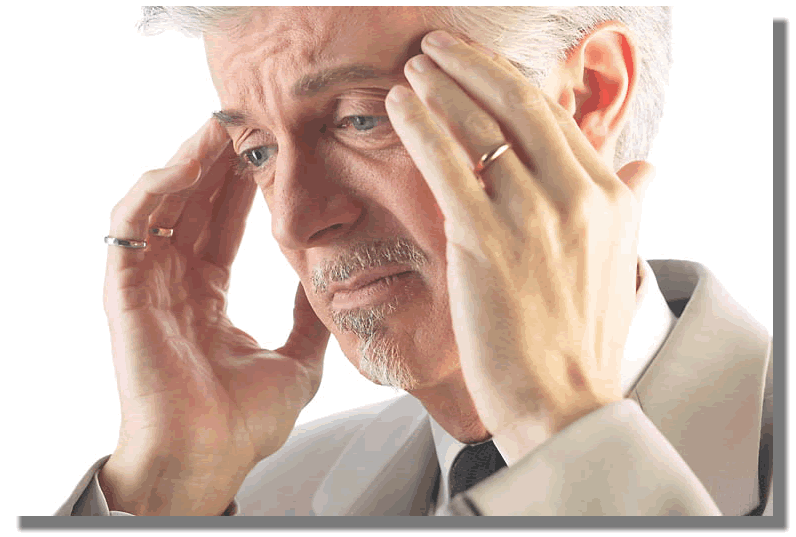 Full Service Packing / Unpacking - Let us do the sorting and packing. With a team of packers we can pack an entire house, apartment, condo or room. We expertly pack and wrap all fragile collectibles, pictures, mirrors, or any breakable objects. One we reach the move-in destination our packers can then make your loved one's home comfortable. We will unpack all items, arrange furniture, organize closets, kitchens, bathrooms, and hang pictures.
Moving Items to Storage / Dump / Charity - You may find yourself with several items your loved one may not need, or can no longer use. We can move these items to either a storage facility of your choice, the local waste facility or a favorite charity.
In house Move - If your loved one is moving within the same facility, we can help move these items to their new home.
Full house closures - Our packing and moving staff can assist you and your needs in liquidating a house for sale or refurbishing.